Close to the City without City Traffic – 1541 Tree Ridge Rd, Henrico, VA 23231
(Sold)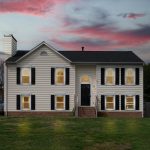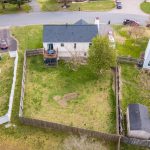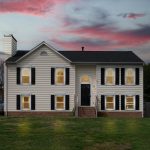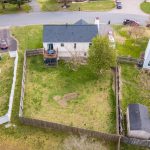 Michael Hottman
Keller Williams Realty
6806 Paragon Place
Suite 300
Richmond, VA, 23230
United States
(804) 642-4235
---
The beauty in this home is more than skin deep. It may appear like a traditional split foyer home that looks great on the surface and there are plenty of features you can't see including all sorts of Smart home automation. Control lights and temperature with your voice or have them turn off when you leave the home. Split foyer homes like this one are a two in one home. Upstairs are the main living features including the kitchen, living room, and two bedrooms. Downstairs was build more for entertaining with a built-in bar, family room, 2 additional bedrooms, full bath, laundry room and access to rear yard enclosed with a privacy fence.
---
Michael Hottman
Let's chat about your goals and how to best achieve them whether you're looking to sell or buy a home in the Richmond area. RVA is a great place to live and work.

Find your next home at 804re.com

It's best to call or text me but if you really want to you can send me an email and I may or may not see it.
Keller Williams Realty
6806 Paragon Place
Suite 300
Richmond , VA 23230
United States
(804) 642-4235