Townhouse near Airport at 121 New Market Village Pkwy, Henrico, VA 23231 For Sale
(Sold)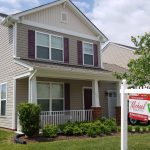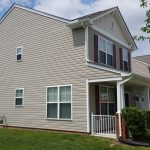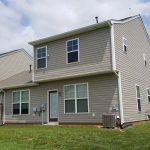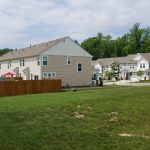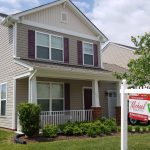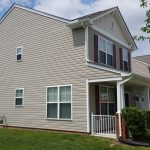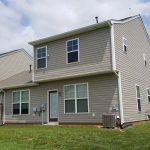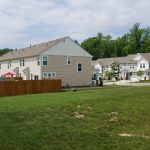 Michael Hottman
Keller Williams Realty
6806 Paragon Place
Suite 300
Richmond, VA, 23230
United States
(804) 642-4235
---
Convenience to the airport with great amenities lies New Market Village. The only townhouse community for miles with existing homes build in 2011 and new construction occurring now.
---
Michael Hottman
Let's chat about your goals and how to best achieve them whether you're looking to sell or buy a home in the Richmond area. RVA is a great place to live and work.

Find your next home at 804re.com

It's best to call or text me but if you really want to you can send me an email and I may or may not see it.
Keller Williams Realty
6806 Paragon Place
Suite 300
Richmond , VA 23230
United States
(804) 642-4235